A Nuanced Writing Journey with Nitasha Salam Through an Adventurer's Thrilling Life
Nitasha Salam is a professional writer for hire who offers writing services to businesses. She uses her expert knowledge, skills, and personal experience to craft content that tells, sells, and influences to provide quality content. Her specialty is education.
She grew up in Canada, but she now calls Asia her home. When she isn't writing, you can find her traversing the globe with her husband and cat.
Please tell us a little about yourself and your profession.
My name is Nitasha Salam and I write content/copy to help businesses get more leads and increase their clientele.
I'm from Canada, but I currently call Asia home. I have lived in South Korea for the past 5 years, teaching English and traveling around Asia.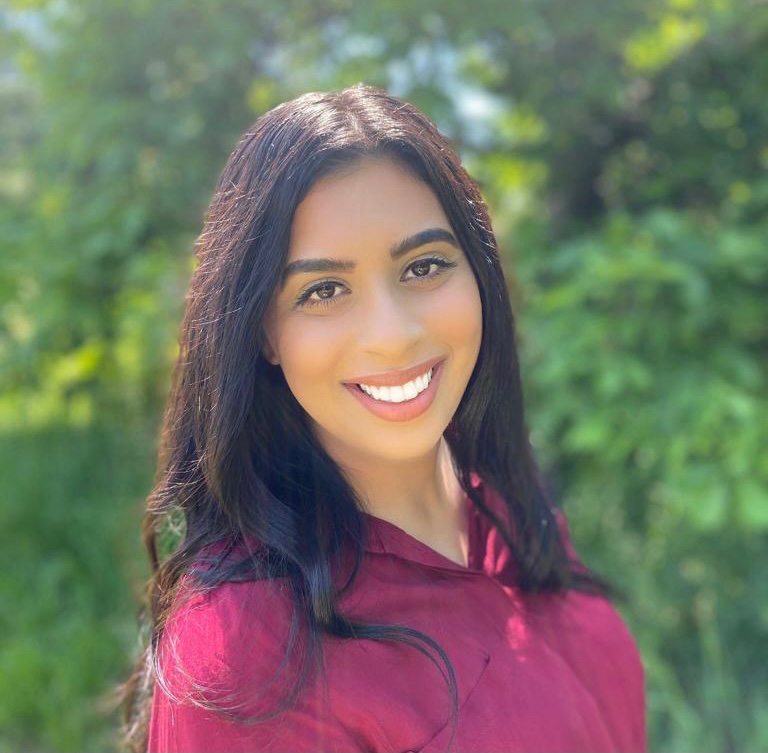 While my expertise lies in education, I also enjoy sharing my travel stories to inspire others. I've always been fascinated by the different cultures and ways people live around the world. I love exchanging stories with others. It's what makes me feel most alive!
I've traveled to every continent except for Africa, Australia, and Antarctica. Those are my next goals.
I plan to continue advancing my writing career while I traverse the globe!
What inspires you to start writing?
Words have immense power, and that has always fascinated me. I've been writing creatively for a long time but started writing professionally a few years ago with work. I was in charge of the school blog, social media, and curriculum writing. That's when I discovered that I enjoy sharing stories through writing
Ever since then, I've decided to be a wordsmith and have been blogging about my ideas surrounding education and travel. I hope to inspire, connect, and reach others through my words.
Travel never fails to inspire me to write. The change in scenery, the interesting stories from even more interesting people, and breaking free from routine always gets my creative juices flowing!
Is there anything interesting when you living in Asia?
Living in Asia feels like a dream every day. From the giant, bustling cities to the high mountains and hidden beaches to the peaceful temples nestled inside nature, I feel that Asia has something to offer everyone. It's so vibrant and energetic wherever you go. You can always count on friendly smiles from the locals that are ready to help you.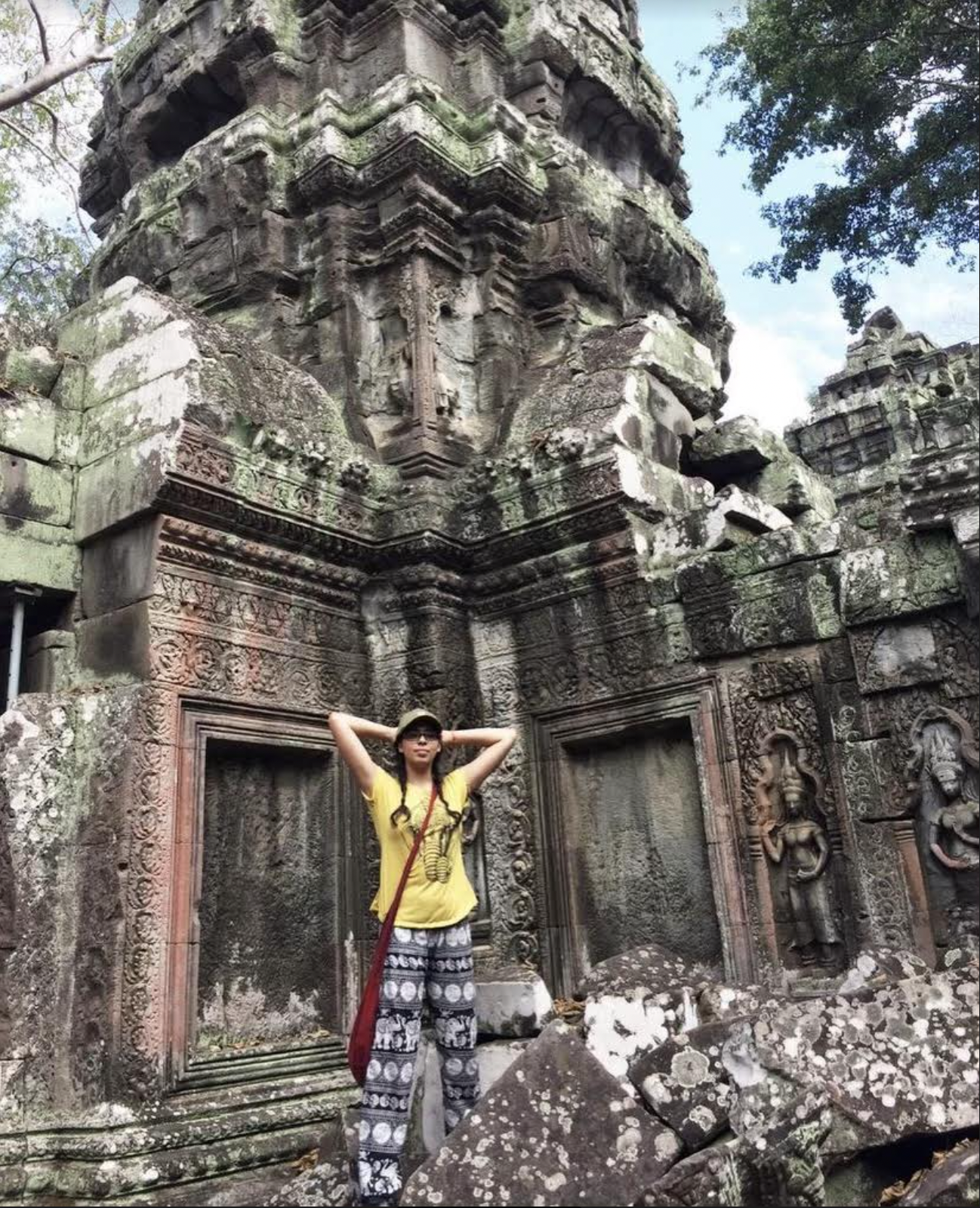 As I traverse through Asia, I continue to learn and be amazed at how diverse it is through its treasures and stunning natural wonders.
How do you usually organize your writing workflow?
Having a successful writing workflow is the key to quality writing from the moment you have your idea to the moment you hit publish.
I have a well-equipped writer's toolbelt to organize myself as a writer to get to the finishing point.
First, I write my ideas down. A minimum distraction app is really helpful for this. I love how useful Microsoft is, but it's cluttered and I get distracted easily. Effie is great for that. I use Effie to write down all of my ideas in an organized way and then turn them into full-written pieces to publish from there. I like that I can access Effie from my phone as well because I always get random ideas anywhere. Now, I don't forget them! Next, I outline and mind map. Following that, I write my first and second drafts before I finally edit them using Grammarly and Hemingway.
I use Trello to manage multiple assignments and projects at once. I like how visual it is and it helps me get a lot more done in a shorter amount of time.
Is traveling a way to broaden your horizon or heal yourself?
Travel is a unique way to open my mind. After my first solo trip to Peru (which was absolutely magical!), I knew that travel was what I wanted to do long-term. I love learning about the different ways that people all around the world live. I enjoy connecting with others through their culture, food, customs, etc. Travel is my favorite way to learn about the stories of the world.
If you are open to it, travel broadens your mind and opens possibilities that you never thought were possible! I'm looking forward to seeing what new opportunities travel brings me.
What do you like most about Effie? Are there any features that you find useful while using?
My favorite part about using Effie is the mind map. The visual has saved me so many times. Just yesterday, I was on a podcast as a guest for an interview. I was nervous as to how I was going to properly organize my jumbled-up thoughts, but after using point-form to type my thoughts on Effie, I felt a lot better to automatically be able to use the mind-map function. During the podcast, I was able to sit back and relax with the mind-map open. That's all I needed! I was able to answer all the interviewer's questions like a boss thanks to Effie!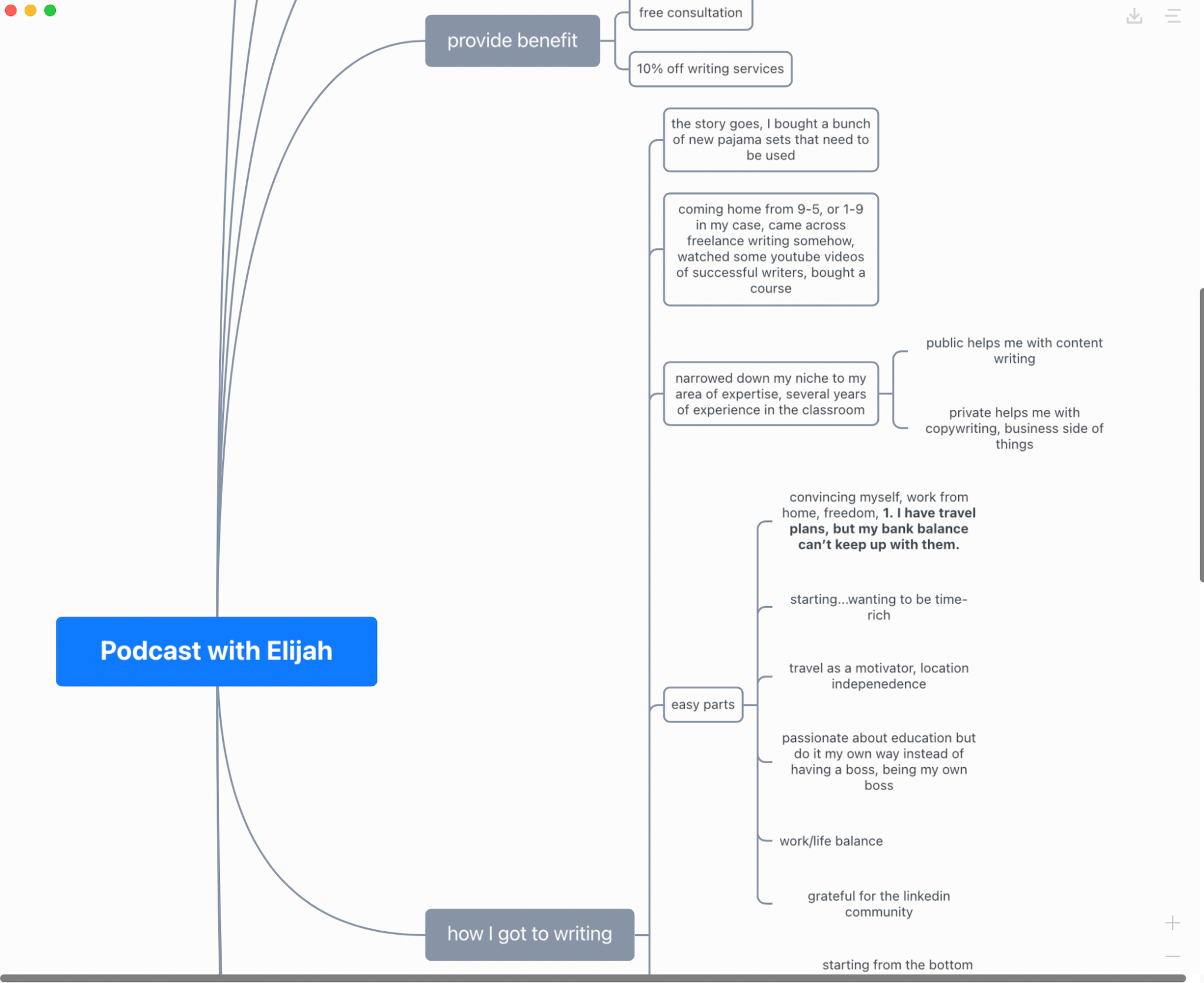 Furthermore, with the points I wanted to emphasize, I made sure to use Effie's 'strong' and 'emphasis' markups. That really helped to bold what I wanted to say. Because of that, I didn't miss any important points I wanted to say in the podcast!
I can't go back to any other writing tool after using Effie!
Other than Effie, what other tools you often use when writing?
Other than Effie, I always use Grammarly to double-check my work. I'm an English major and pretty good at editing, but having that second pair of eyes is lovely. Hemingway is another editing app that I use. Both Grammarly and Hemingway edit your text in useful ways.
I also enjoy using The Most Dangerous Writing App when I am in a time crunch to get writing done! It's great for when I have writer's block and sometimes, all you need is a little threat to get your work done and your creative juices flowing!
Writing has become a lot easier with these writing tools and I highly recommend investing in them to increase your focus, motivation, and productivity!
If you'd like to know more about Nitasha Salam, make sure to check out her website for more tips on how to better your writing.